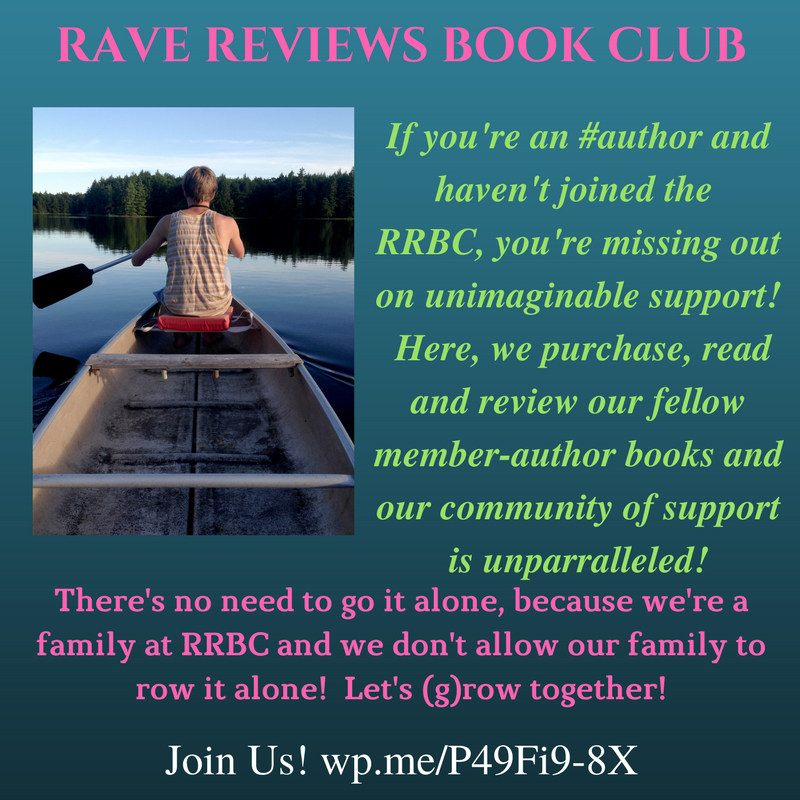 We are encouraging all authors and readers to join our fabulous Rave Reviews Book Club. I decided to make the Rave Reviews Book Club Recruitment Day part of one of my special pages, because I've personally benefited so much from belonging to this international group of Indie Authors.  Sometimes our journey is tough, but with club motto, PROFILE – PROMOTE – PROPEL, our voyage in the turbulent Indie Author Sea becomes easier. Here is a link to another Recruitment Day Post, "A Place Called Home". https://marethabotha2013.com/2016/09/27/rave-reviews-book-club-a-place-called-home/ and direct link:  https://ravereviewsbynonniejules.wordpress.com/join-here/
Marlena Smith, our efficient club secretary reminds us from time to time which day is our Recruitment Day. She says, "When and if you can, please take the day to invite your friends, family and social media contacts through tweets, Facebook posts and blog posts. Let's spread the word about the wonderful support and perks that RAVE REVIEWS BOOK CLUB Members receive on a daily basis! Remember, the greater our membership, the greater our SUPPORT!!
"Don't forget the exciting prizes that are up for grabs:
"If our TOP RECRUITER is a member-author, he/she will win a two-week long #PUSHTUESDAY seat. (Member-author must recruit a minimum of TEN new members, with eight of those being authors. Those new recruits must also have a valid email address.) 

"If our TOP RECRUITER is a member-reader, the same conditions apply, BUT the prize will be different. The winner will receive the following prize:  their choice of three books from our Kathryn C. Treat Monthly Book Giveaway OR a #PUSHTUESDAY for their blog or Facebook page.
"Now… let's get out there and RECRUIT!!  We'll see you online, RRBC Members!!!"
Thank you for visiting my page today. Below are a few of my Rave Review Achievements, proudly displayed.
FOLLOW/COMMENT  beyond ABOUT ME, and of course, REVIEW Indie Authors' books whenever your can!