I'm hoping those of us who are grandparents might like to read these Sunday stories to grandchildren. Let me know if you find this week's story to the young ones' liking!
Maretha Botha Children's Books and Illustrations
I have started a new venture, which will definitely keep me on my writer's toes . . . or rather, fingers!
Please keep an eye on this blog and other media sites for a link to Susan Day's delightful blog where she aims to put the "grand" back into the relationship between grandparents and their grandchildren, encouraging this wonderful relationship to grow stronger than ever by providing short stories written by various children's authors, giving grandparents the opportunity to read to their grandchildren.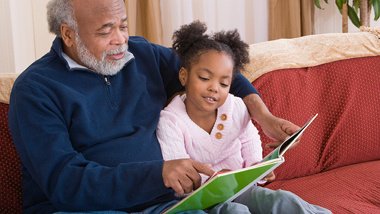 I am delighted to tell you that I will be sharing such short stories every Sunday with you, because Susan Day, Astro's Adventures' Creator has accepted me as a regular contributor to ASTRO'S ADVENTURES BOOK CLUB and BLOG.
Thanks to Susan's great creative ability, I have this lovely new logo.
My first short story, based on true fact, is called 'The Mystery of the Moving Rock' and…
View original post 254 more words